MULLIGAN'S NEW PATIO IS NOW OPEN!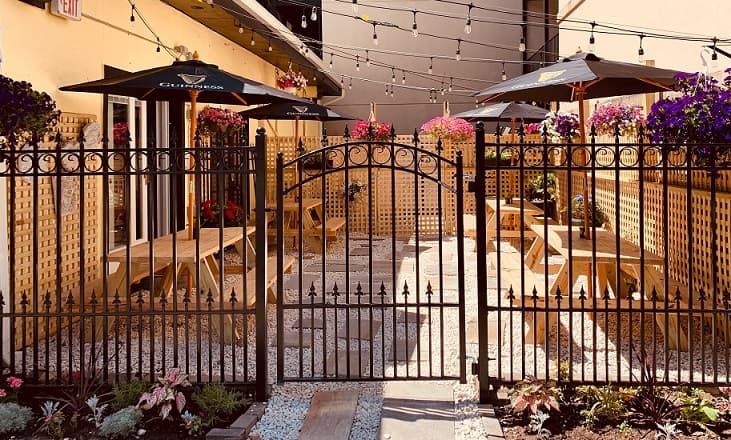 Mulligan's Pub is Hoboken's premier football destination – both European football and NFL. Large screen televisions line the walls on all sides of the pub. Our full-service kitchen serves up excellent game-day fair: from the best wings in town, to delicious sirloin burgers and traditional Irish Breakfast (served all day every day!)
We also offer a private party room, complete with full bar that's perfect for any private, corporate, holiday or sporting event! From small get-togethers to large corporate functions, Mulligan's will make a great venue for your party.
FEATURED OFFERINGS